New CNC Kid on the Block ?
I received a mail shot to my blog the other day from Titan Machinery in China.  (Clearly I have some distant readers).   They are marketing two CNC milling machines aimed at the small workshop and also educational establishments.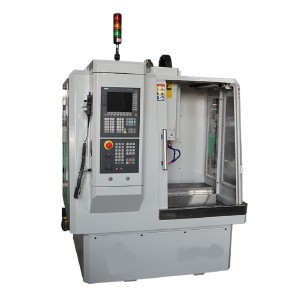 The  specification looks quite good with AC servos, linear rails etc.  The working envelope in the small machine is less than on my Tormach PCNC440 and the spindle speed is lower but the larger machine improves on these aspects and does come with an 8k spindle speed and an 8 station automatic tool changer.  Both are offered with the Siemens 808D controller.
As yet these do not appear to be on Titan's website but the datasheet is attached here for the larger Titan 400.
No affiliation by me with this company or their products but thought this might be of interest to the small workshop fraternity.  The quoted price for the Titan 400 EXW China works out at under GBP15k delivered UK after you add freight, duty and VAT.   This is probably still going to work out less than the current landed price for a Tormach PCNC440.  Food for thought.
Similar or related subjects : –