Frustrated by not being able to use my Myford Mill Laser Centring tool on my Tormach PCNC440 I have done a redesign using Fusion 360 and 3D printing.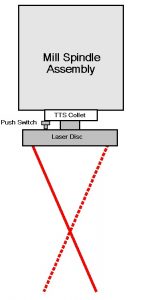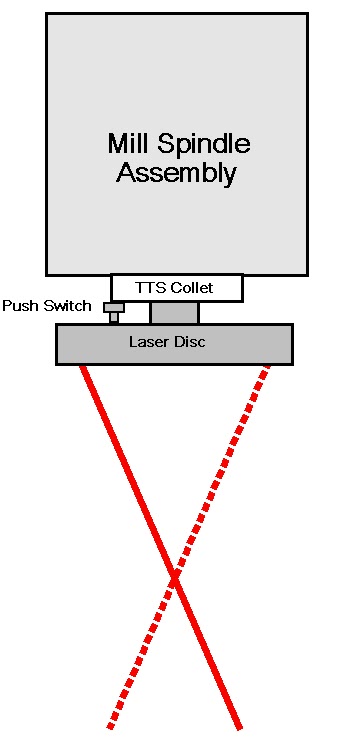 Read about it here ……
Disclaimer : –  This post and many others on my website feature references to Tormach and its products.  I have no connection to Tormach Inc financially, commercially or otherwise.  I acknowledge that Tormach®, Tormach Tooling System®, TTS® and PathPilot® are all registered trade marks of Tormach Inc.
Similar or related subjects : –