5″ Gauge Activity at Montcuq
We were very lucky to be invited to this event near Cahors. A significant number of the engines were Polly designs and the owner of the track has had a long standing relationship with Polly Model Engineering.
The track has two loops and a very significant incline which tested not just the engines but also the drivers. One very encouraging aspect of the weekend was the number of young people, both male and female who were enjoying driving the track.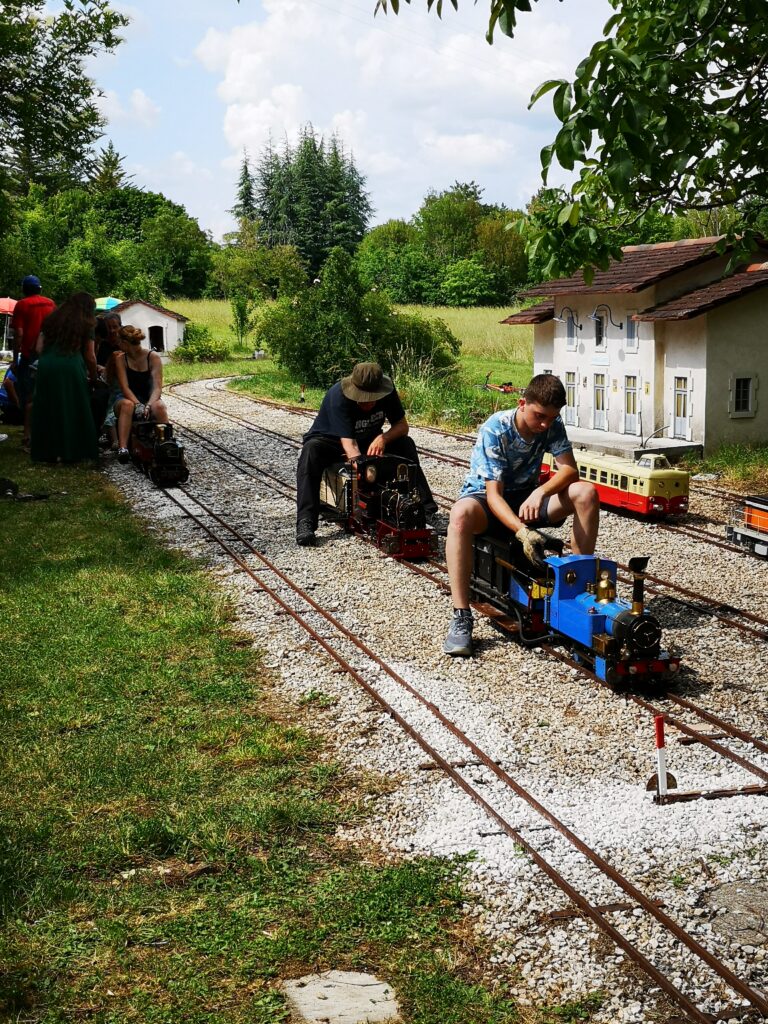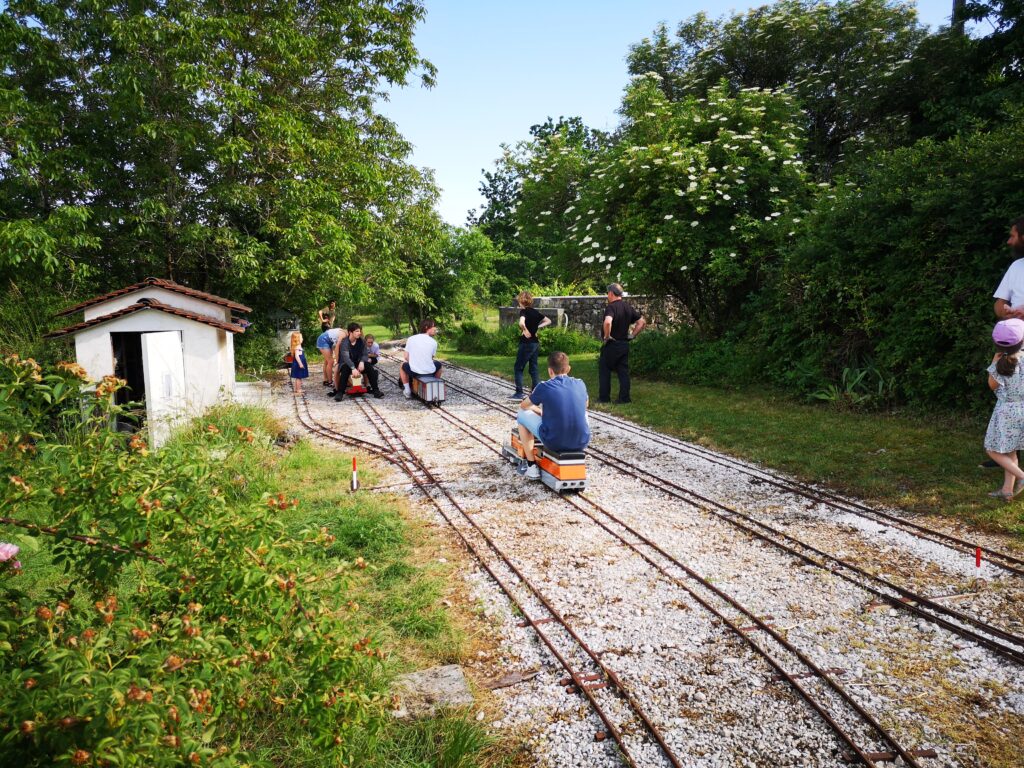 Links to similar or related post are listed below : –