I had been using Hall Effect devices to modify my William Smith Gearless Gravity Arm clock and had been surprised by their ease of use and repeatable trip points.  (More about this to follow in a separate post).
I had also been frustrated with my inability to set tool heights reliably in PathPilot despite using various methods all of which didn't want to agree with each other.
This resulted in the construction of a Hall Effect based Tool Height Setter that appears to solve the problem.   The write up is lengthy so I have committed it to PDF for download but here are a couple of images to give you an idea of the result.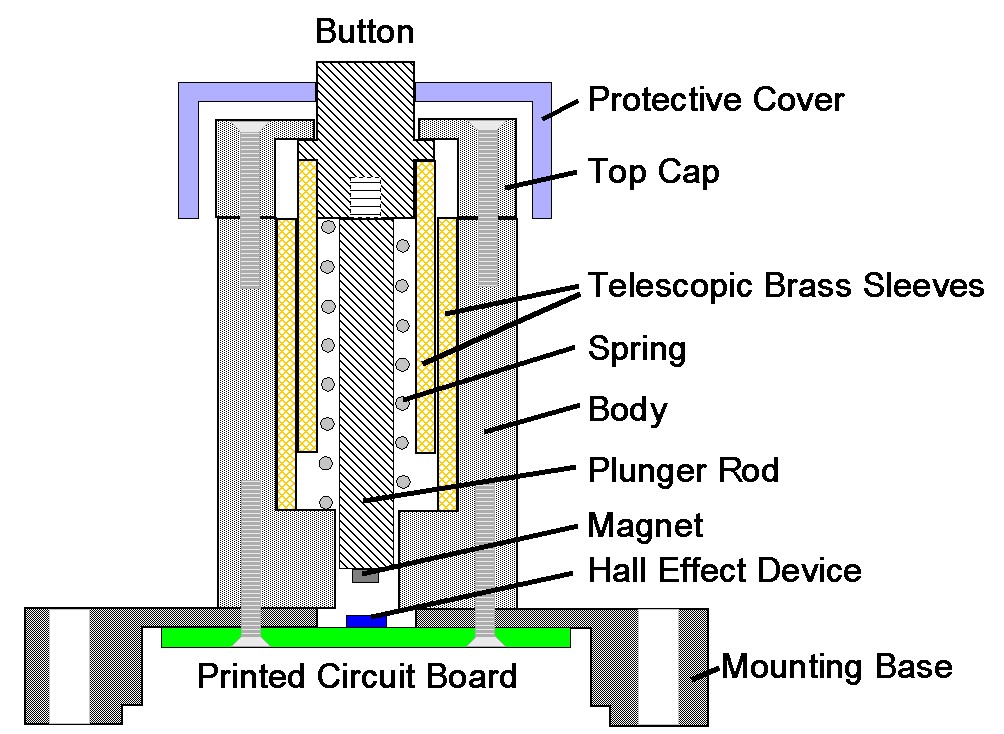 Finished tool height sensor mounted on the PCNC440 milling table
Link to Tool Height Setter write up
Similar or related subjects : –