Clough42 has just posted making a protective cover for his plasma cutter control screen.   As ever with James it is engineering perfection with stitched corners.
My lazy way (as ever) is to make such items using polythene plastic sheeting and a heat sealer.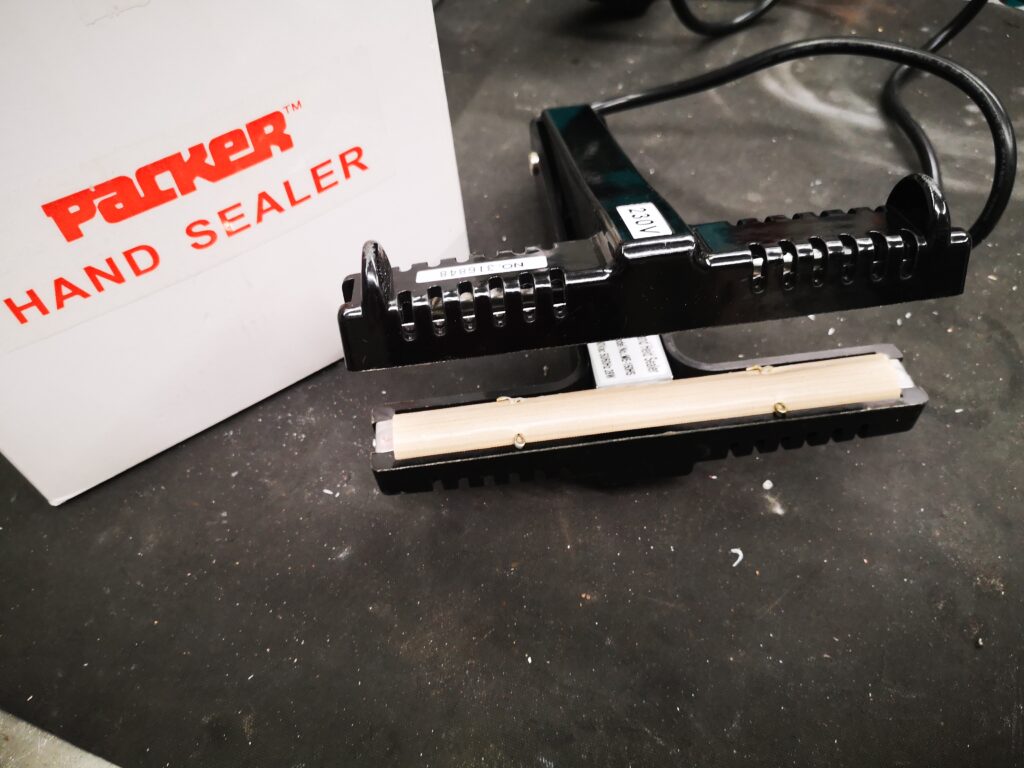 This allows me to quickly make bespoke covers and pockets for all manner of applications.  Here are a few examples.
All my silver steel is stored in such pockets and has the size written on the sleeve using a Sharpie.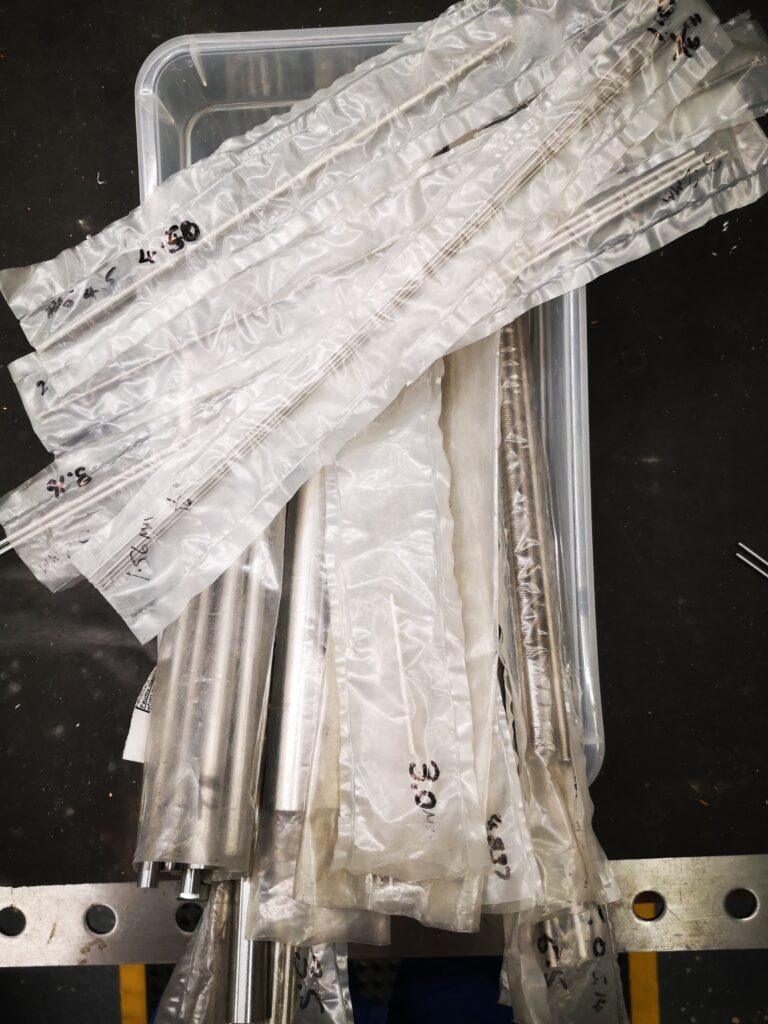 The rear DRO scale on my VMB has an open ended pocket either side of the vice that acts as a concertina cover to keep cutting oil from affecting the scale reader.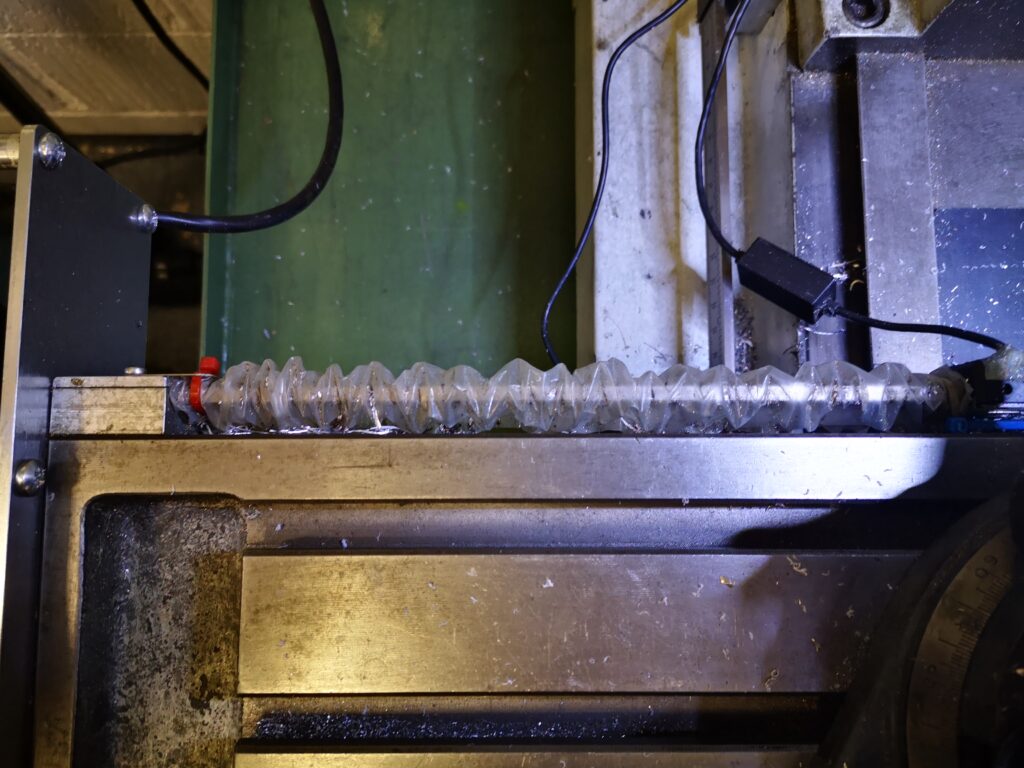 So another useful tool to have available (without having to thread a needle).
Similar or related subjects : –