I have mentioned my activity on the Thwaites clock in a couple of blog posts and I can now confirm the work is complete.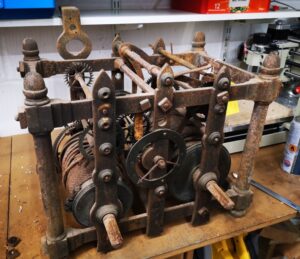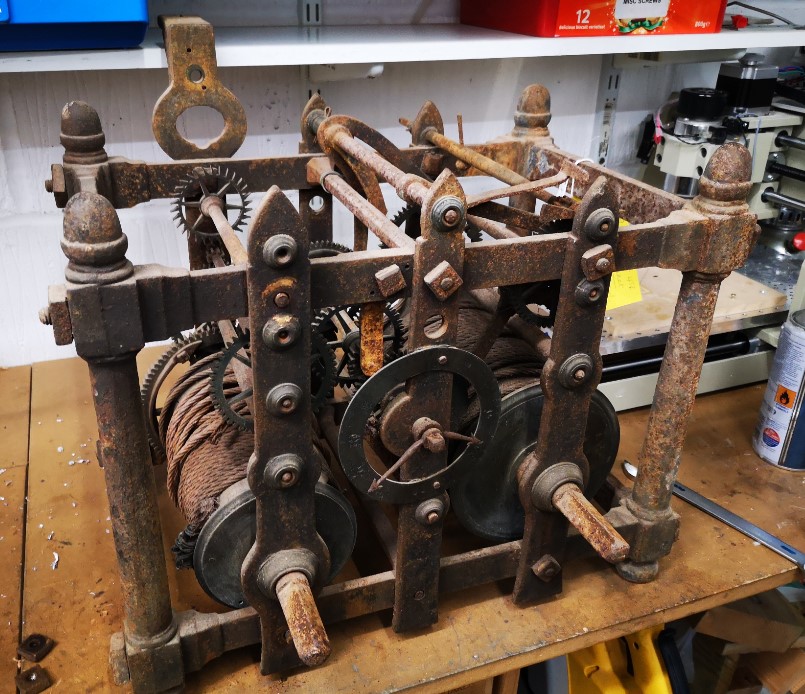 This has been an interesting challenge and I am pleased with how it has worked out.  Once again I am impressed by the way that modern techniques and technology can all play their part in achieving a result that once upon a time would have been impossible using traditional circumscribed knowledge.
There is a full write up here on the Thwaites Clock Activity for anyone interested.
Similar or related subjects : –