Finally Documented my Devon Sea Clock modifications
Following on from a number of enquiries I have updated my notes on the modifications I made to my Devon Sea Clock.   This includes creation of a new set of pallets and also set up notes.  A link is provided to download the details.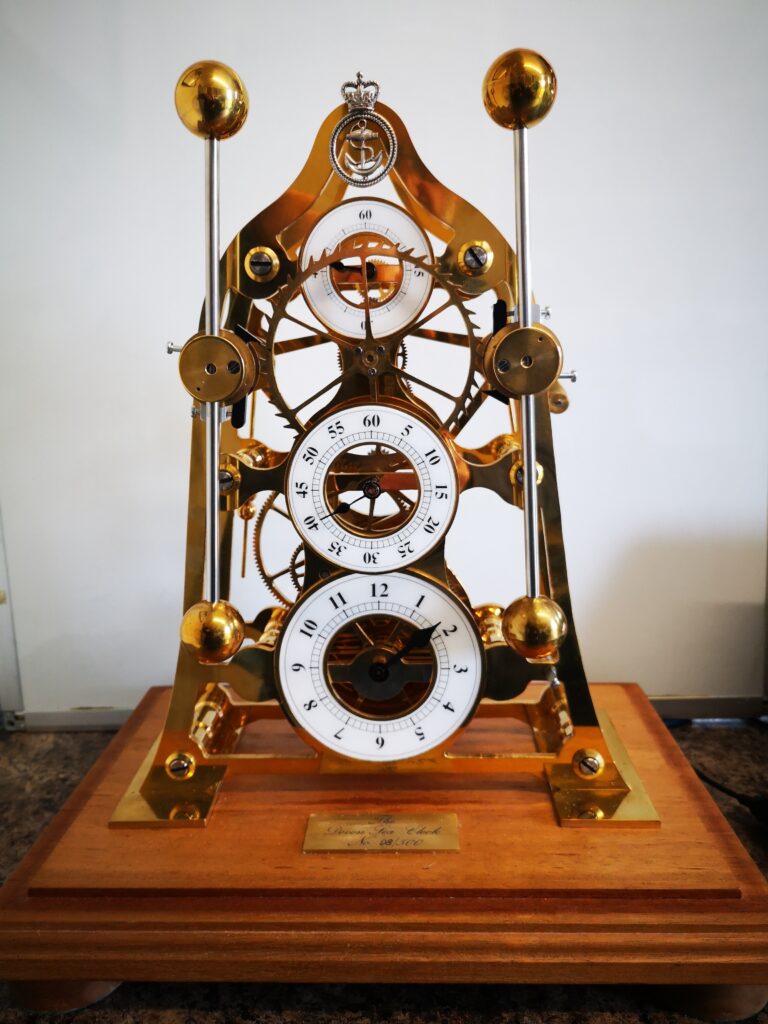 I hope you find this useful and it allows a few more clocks to begin ticking reliably. 
The link will download a ZIP file with the written notes and 2D drawings of the components.
Similar or related subjects : –