After completing the write up on the Sherline CNC Indexer for use on the Myford for clock wheel cutting, I realised that an important part of the process was the cutting mechanism itself.
I had adapted the Sherline headstock motor and spindle assembly to mount on the Myford vertical slide to act as a secondary cutting source. I use this for cutting clock teeth and for drilling holes 'off centre' to the lathe axis for such processes as arbor mounting holes.
The full write is available as a pdf on the associated page on this site.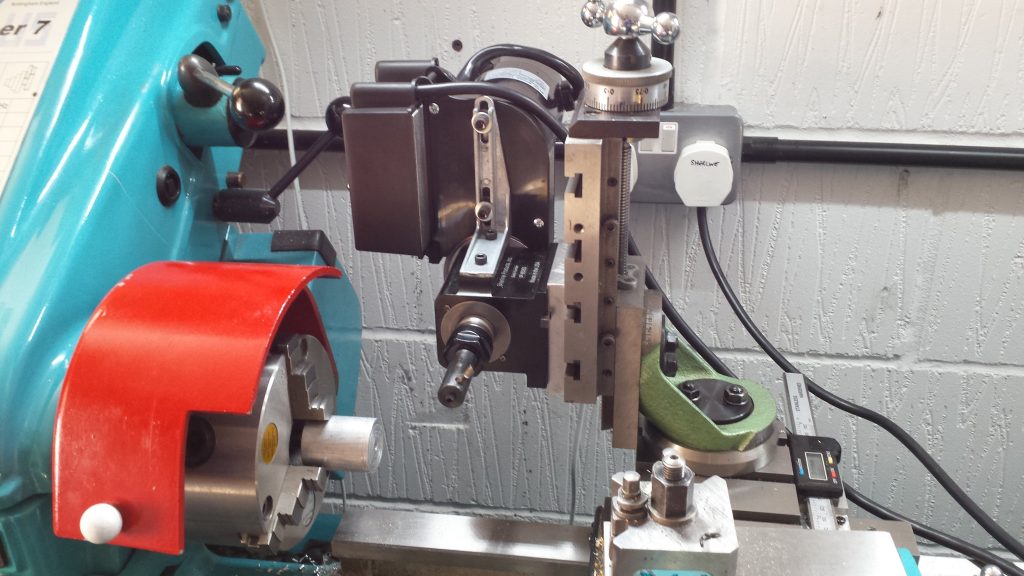 Similar or related subjects : –