Another drift to the dark side I am afraid.
I bought a drone.
Yes I know ….. Lots of reasons why I justified it to myself and I went through the prior post decision making process and got a 'yes' as a result.
Seriously I have been considering one for sometime.   In France the house sits looking out over a valley and we often see deer and foxes (but not yet a wild boar) and I have always hankered for being able to get up close to them.  France aside my work on turret clocks often needs a close view of the clock face without the hassle of ladders and scaffolding.   So two good reasons (in my book anyway).
I had been watching the market trying to decide when to jump.  The two big players for the semi professional market are DJI and Parrot.   Both these run out expensive.   Then in January I got a mailshot from Banggood about a new device to be launched by Fimi called the X8 SE.   This seemed to be only available from Banggood and was on back order status.    I missed out on the first delivery but finally my toy arrived last week.   
It is amazing.  And at a fantastic price.
Not ever owning a drone before I cannot compare with anything but it is so easy to drive and has so many automated flying routines.   Battery life is around 30 minutes and range is stated as 4km and it can skim along at 18m/s speed (yes that is 65km/hr ….).    It does 4k video and 12M stills.
So that is my entertainment sorted for summer, should summer finally arrive.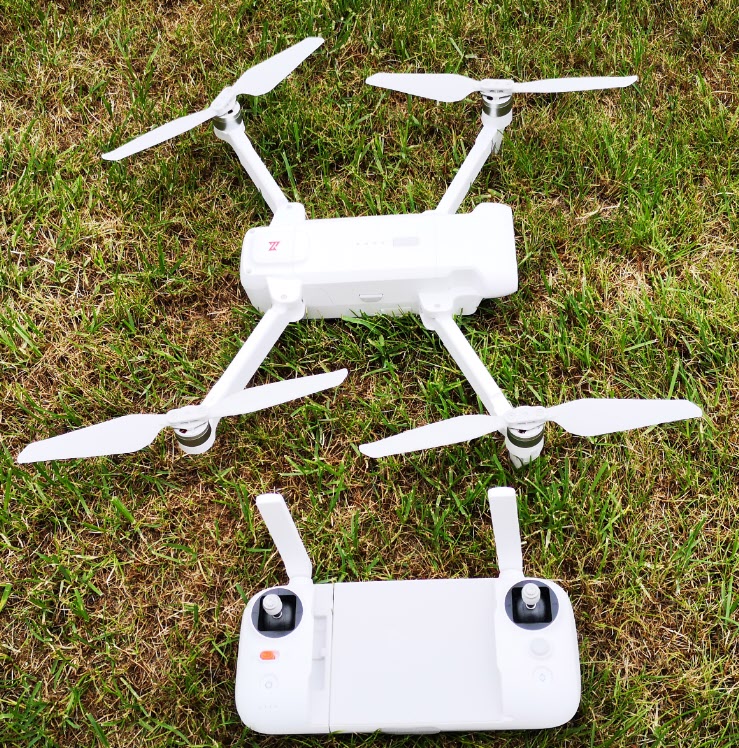 It is worth watching Dustin Dunhill on YouTube if you want a serious review of the device.  He does tech reviews and there are 3 or 4 Fimi videos on his platform.
Similar or related subjects : –